Learn how to paint acrylic landscapes by following easy step by step tutorials with photos, text and videos.
Your painting will improve remarkably or you can ask for your money back.
Take a free class to try it out!
- Brenda Beattie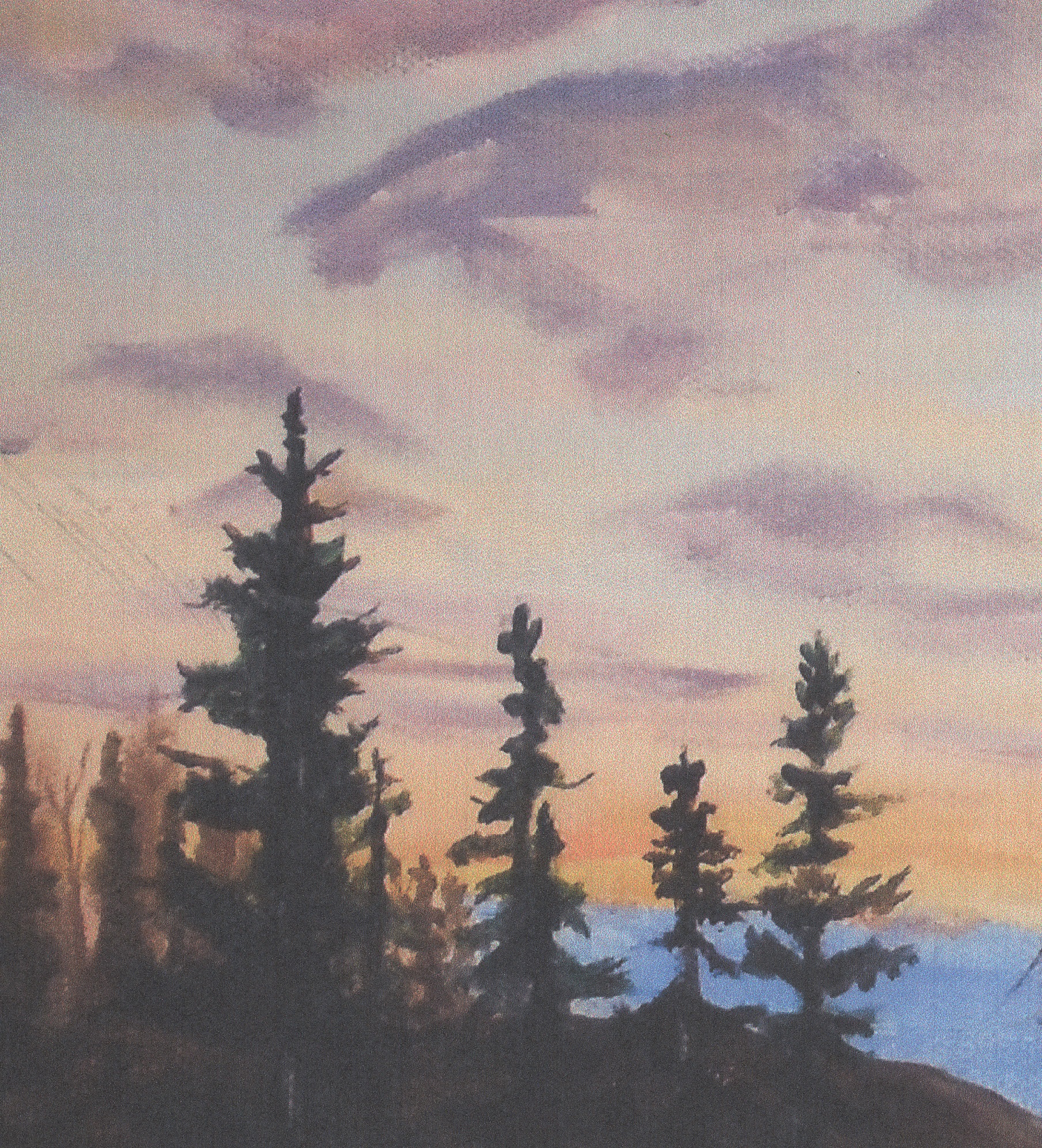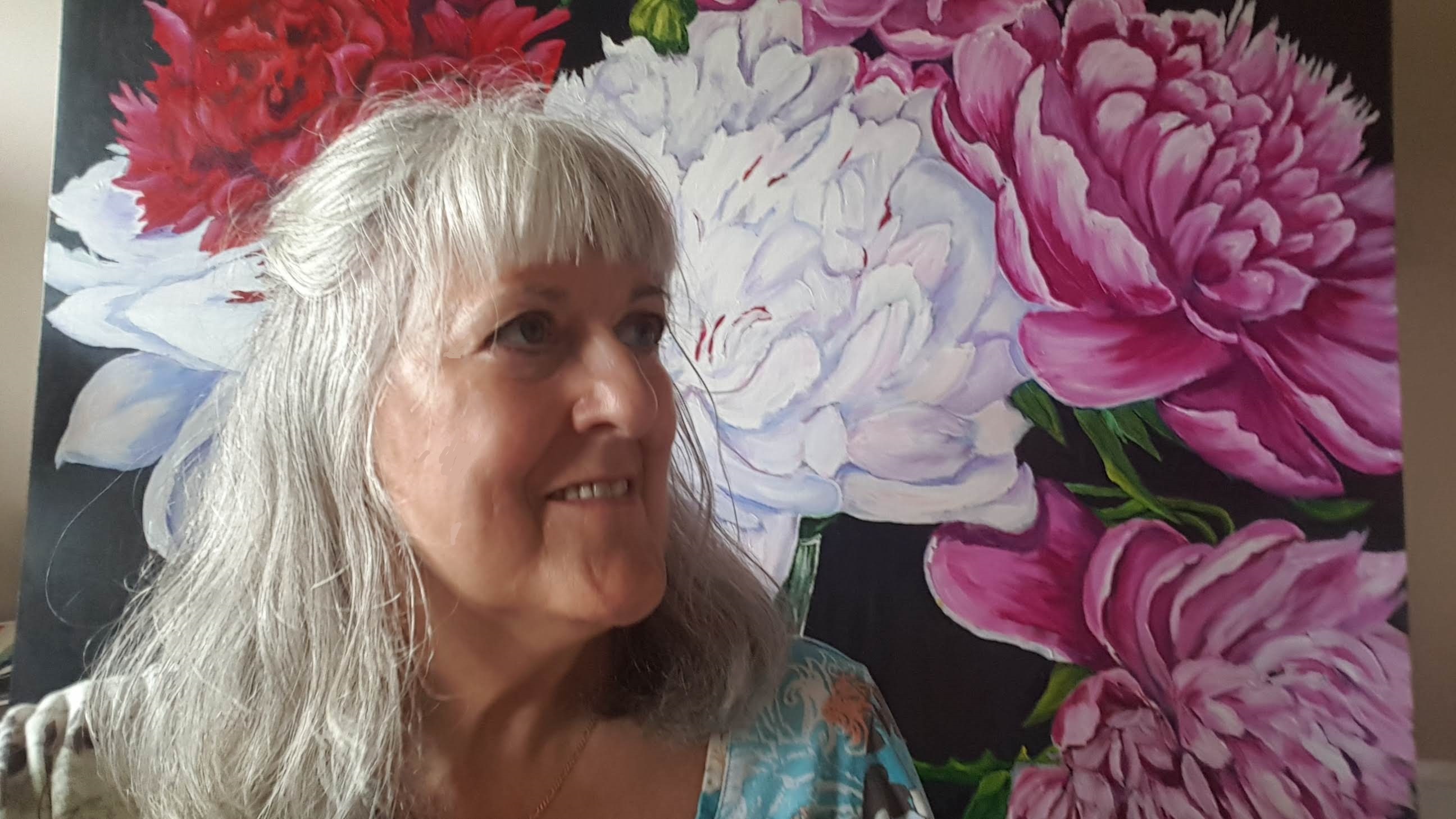 Hi, I'm Brenda Beattie from Brenda Beatties Brushtrokes
I also have a YouTube channel. This class differs from the YouTube channel in that I go into lots more detail here. In my step by step tutorials you can read the text, see the photos of each step as well as watch video clips. You can ask me questions and even get a certificate when you complete a class!